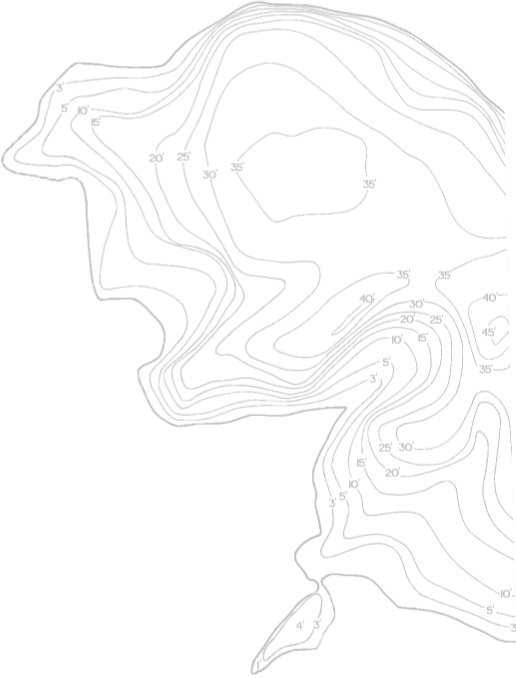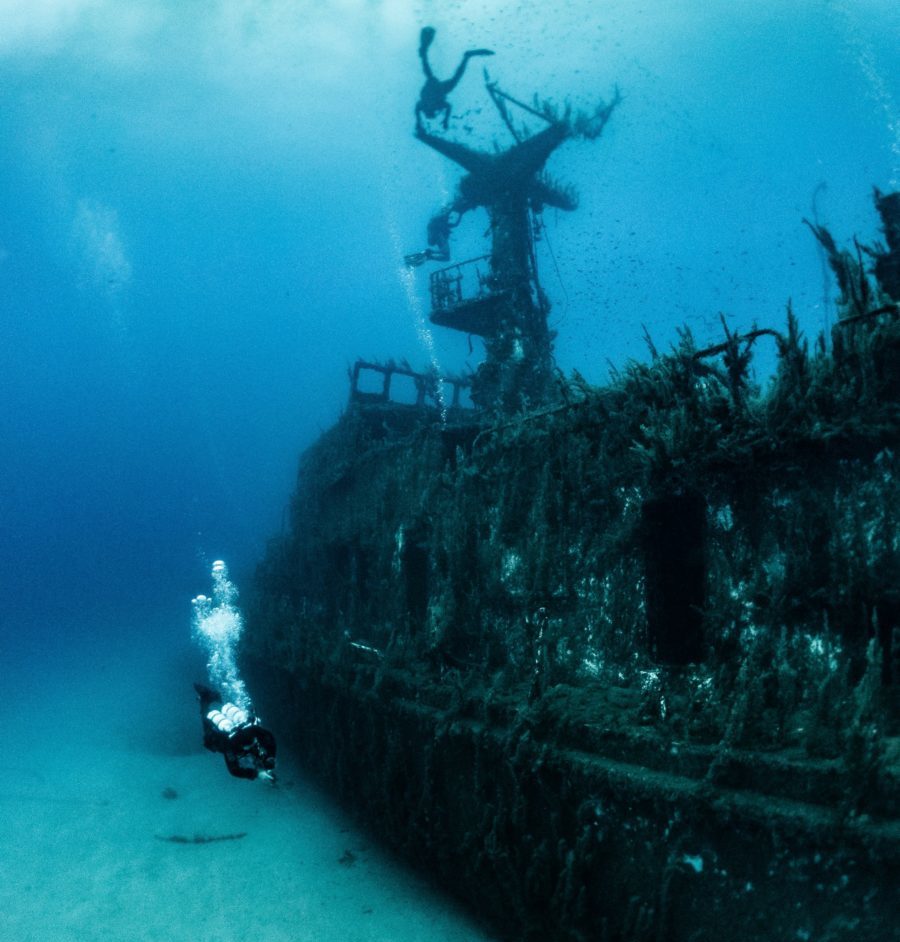 Book course
Basic Wreck
Cruisers, WW2 planes and shipwrecks can be found on seabeds all over world. If you're interested in gaining knowledge on how to wreck dive without penetration, look no further. This course prepares you to plan and safely dive the exterior of wrecks.
ALL WE ASK IS…
You're RAID OW20 certified or equivalent
You're at least 15 years old
WHAT'S INCLUDED?
A minimum of 2 OW wreck training dives