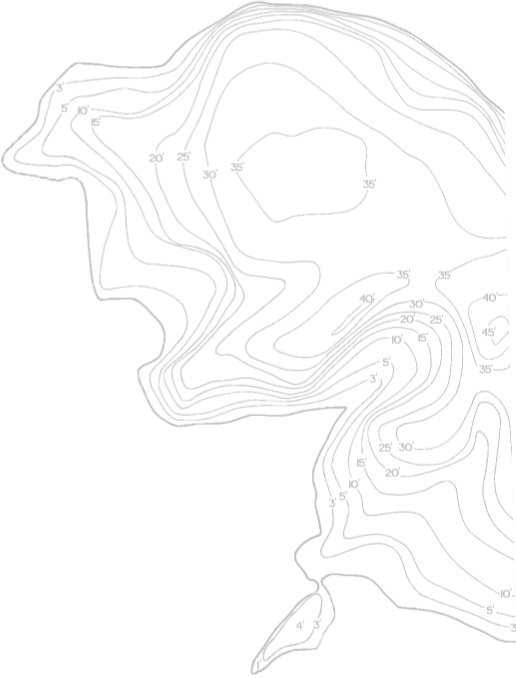 Book course
DECO 50
The thrill of pushing yourself and your dives further is made possible with this technical course. You will learn the essential skills and knowledge needed to become an explorer down to a maximum depth of 50m. This is the pinnacle of tec diving and earns you your 50m bragging rights.
ALL WE ASK IS…
You're at least 18 years old
You've been a certified for at least 3 months
You're Nitrox, Deep 40, Master Rescue certified
You're experienced in navigation and night/limited visibility diving
You can provide current rescue breathing, CPR training and O2 provider certificates
You've logged 50 hours underwater or have at least 75 dives
WHAT'S INCLUDED?
A dive to maximum depth of 50m
Complete a maximum of 30 minutes accelerated decompression
100% O2 for deco procedures
1 confined skills session
8 open water dives
Note: Dives from Deco 40 may credit towards Deco 50