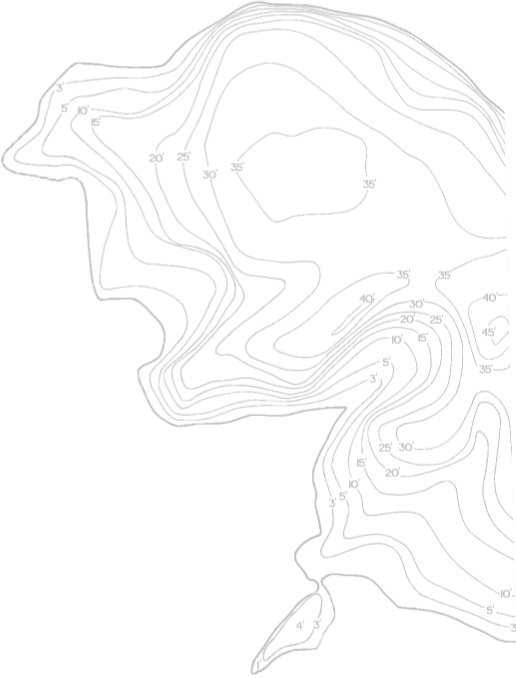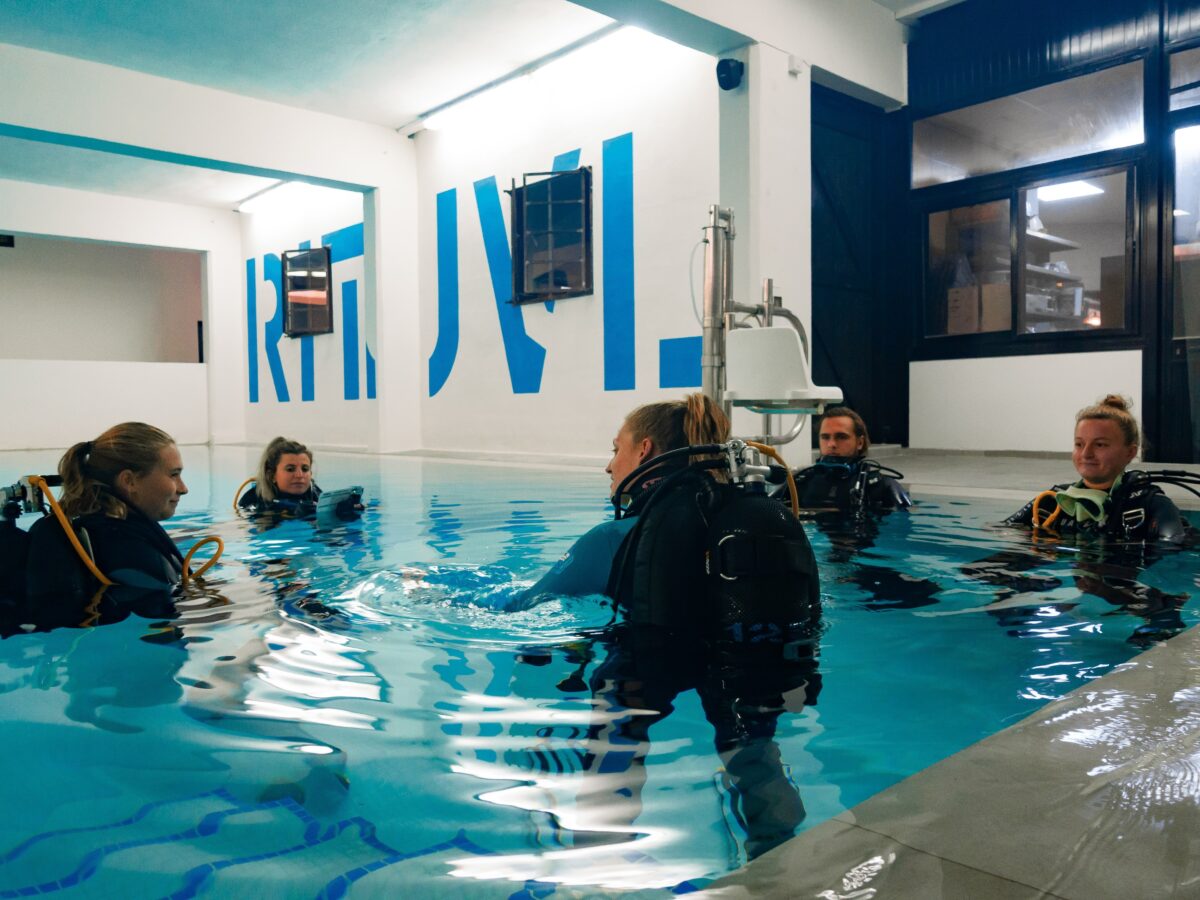 Become an instructor
RAID INSTRUCTOR DEVELOPMENT PROGRAM
Becoming an instructor allows you to turn your passion, or shall we say obsession into money. You will be qualified to teach scuba diving anywhere in the world and will be rewarded by enriching others with underwater experiences. You have a responsibility to share the adventure and spread the ritual far and wide.
ALL WE ASK IS…
You have the following minimum requirements:
Logged at least 100 hours underwater
Are at least 18 years old
Have a diving medical signed off by a licensed practitioner within the last 6 months
Be RAID Open water, Advanced 35 and Master Rescue certified
Completed the quiz and exam within the instructor academic session
Complete IDP
WHAT'S INCLUDED?
Living your dream, doing a job you love
Teaching others to dive
Sharing your passion
Passing the instructor examination (2 days)