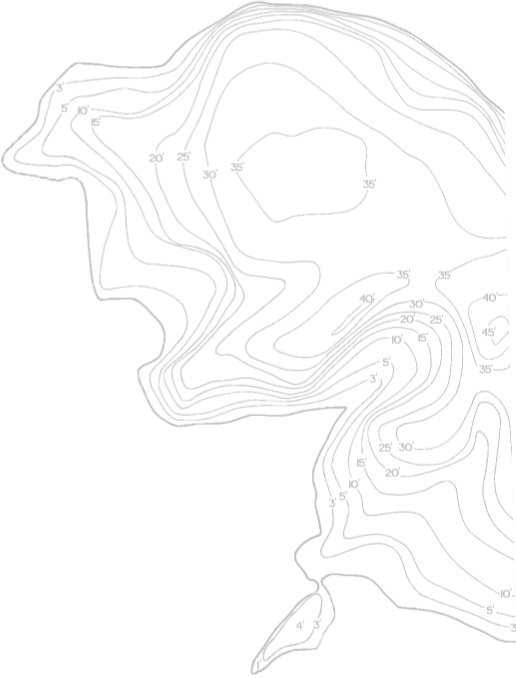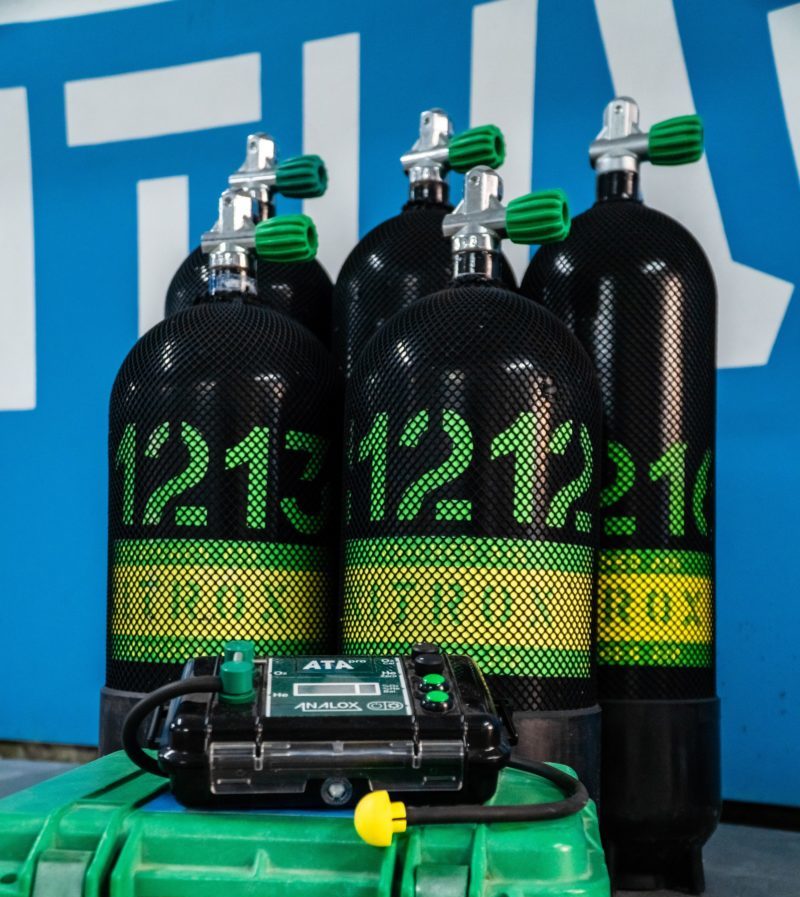 Book course
NITROX
Increase your chances of being in the right place, at the right time with an extended bottom time. How you ask? Well this speciality course teaches you the skills and knowledge needed to extend your dive times by using O2 enriched gases. Learn how to plan, analyse and safely use enriched air for no decompression diving. Get in touch to discuss more about diving on nitrox with us!
ALL WE ASK IS…
You're RAID OW20 certified or equivalent
You're at least 15 years old
WHAT'S INCLUDED?
Half-day theory based learning
Can then fun dive on Nitrox or combine it with course dives afterwards