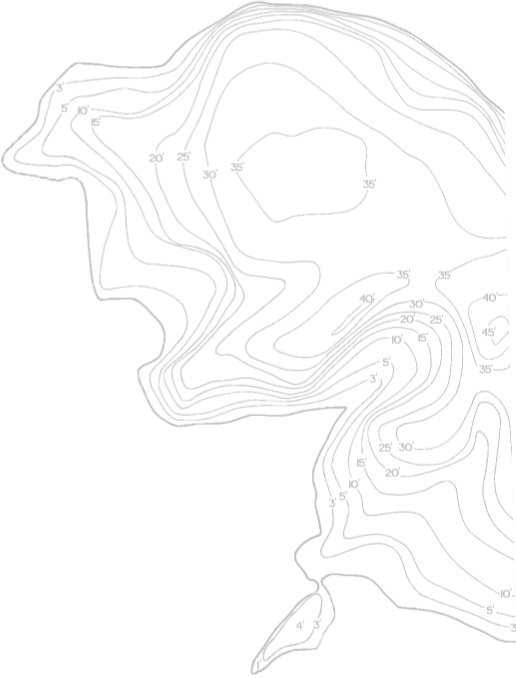 OPEN WATER
Take the internationally recognised open water certification, or as we like to call it, the gateway scuba diving course. This is the stepping-stone that leads to a life underwater. This course takes you to a depth of 20m and deems you have sufficient knowledge, skills, and experience to dive with an adult buddy or another diver with the same level of certification. 
ALL WE ASK IS…
You can swim comfortably (ask us for more details)
You are at least 15 years old
WHAT'S INCLUDED?
3 steps to scuba certification: 
– Study and pass online course
– Complete in water training
– Open water dives
The course must be completed over 2 days minimum 
2 hours logged underwater
4 open water dives