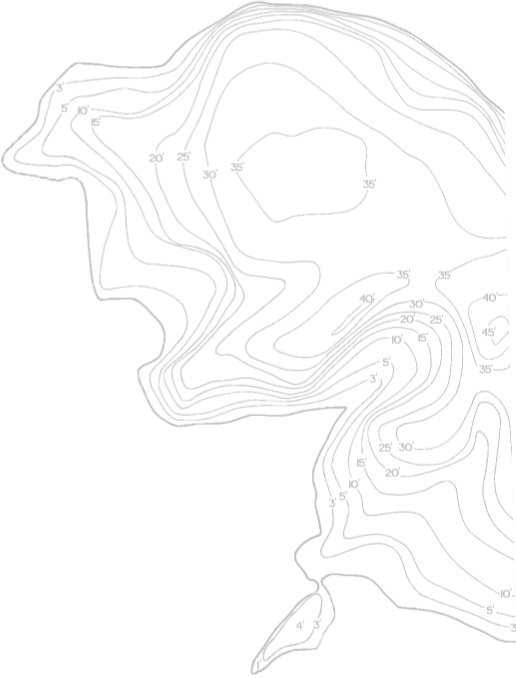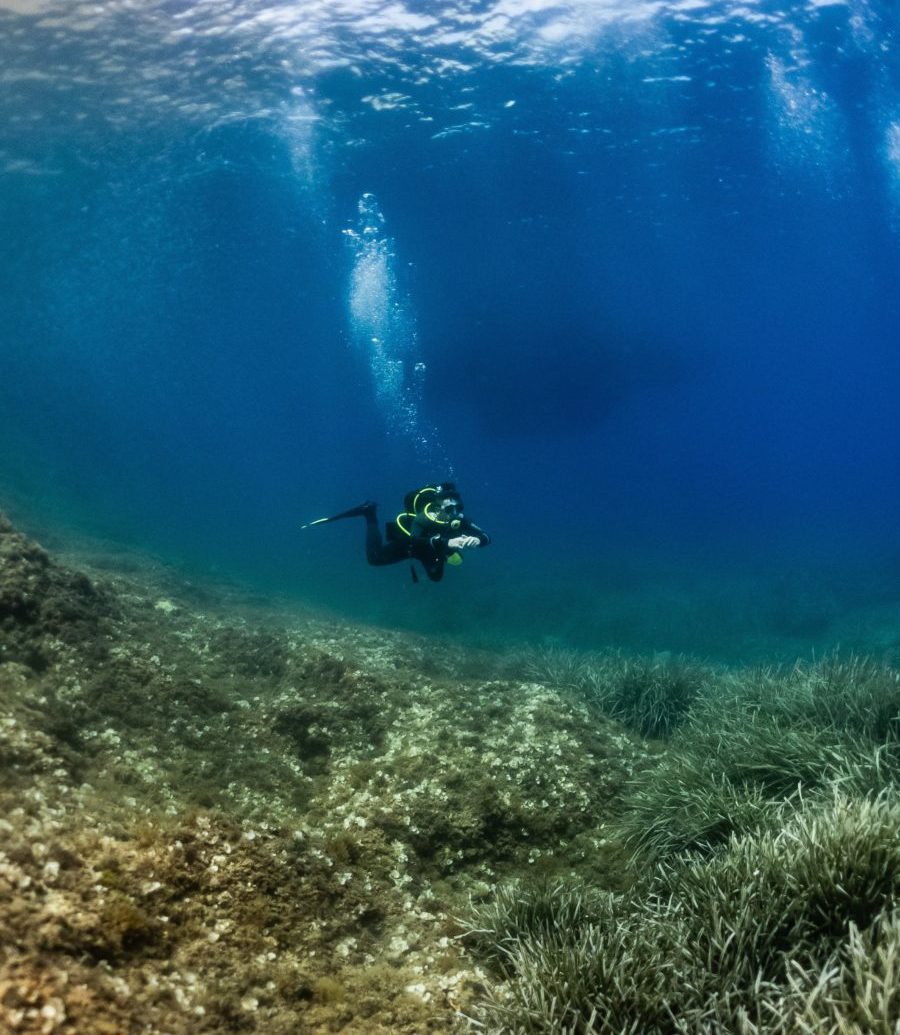 Book course
SEARCH AND RECOVERY
If you've ever dropped something in the water you know that you're unlikely to see it again. To increases your chances of finding it, this specialty course teaches you effective ways and techniques to search for and recover objects underwater. Be it big or small you will learn how to recover items and use different tools to do this safely.
ALL WE ASK IS…
You're at least 15 years old
You're RAID OW 20 certified or equivalent
WHAT'S INCLUDED?
1 – 1.5 days
Reading chapters, competing quizzes and an exam
2 OW dives
Search methods and techniques
How to safely use tools such as a lift bag