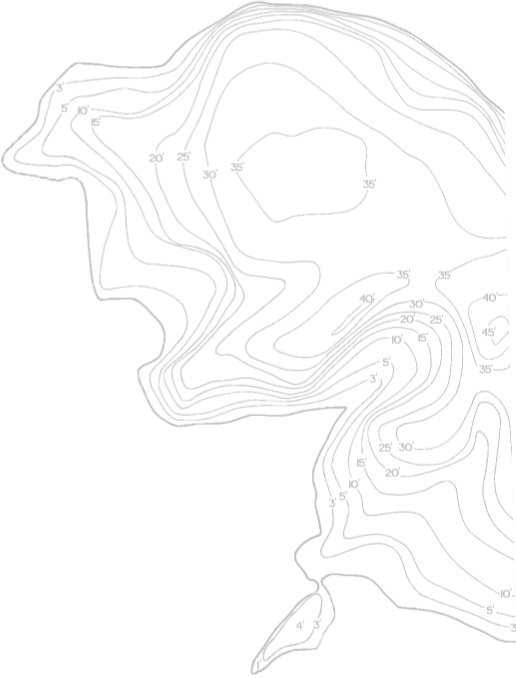 Book course
IANTD Sidemount Tec
Already a sidemount diver and looking to advance your skills? Or are you a twinset diver looking to switch over to sidemount? This course teaches you how to use proper techniques to safely conduct decompression dives using sidemount gear. You're looking at a minimum of 2 days & 4 dives for qualified sidemount divers and 4 days and 8 dives for twinset divers
ALL WE ASK IS..
You're at least 15 or older
You're Advanced Nitrox or equivalent 
Courses are priced per day in case any additional days over and above the minimum time frame are needed.
*Prices are excluding the certification and manual €75/manual but they include all equipment, local shore transport and nitrox mixes but excl. Trimix due to the global helium shortage. Please note that sudden changes in weather conditions may result in extended shore/boat travel to Malta and the cost of this is not included in the course price.