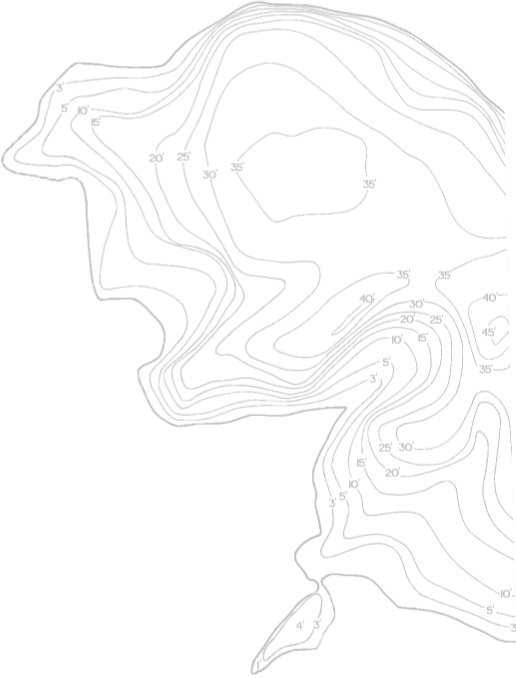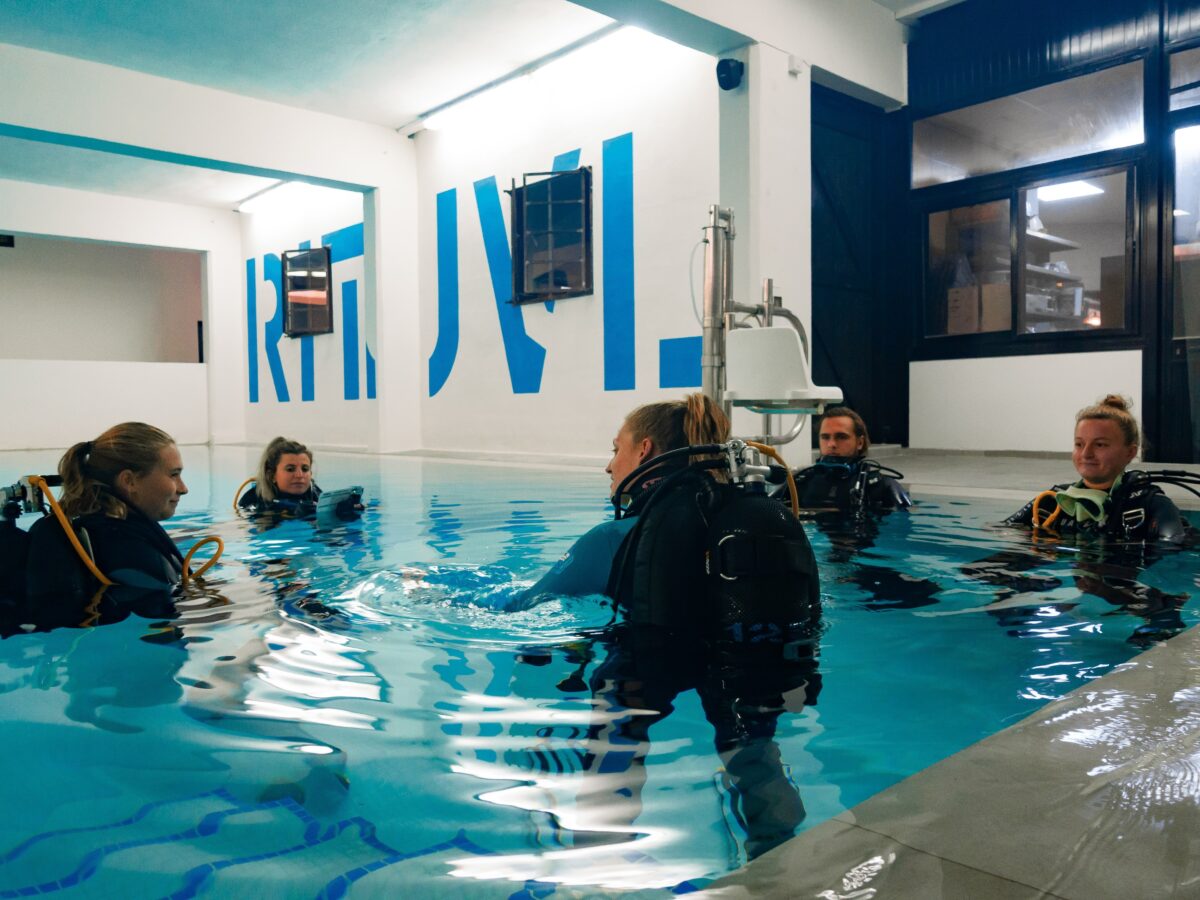 Become an instructor
SSI Instructor Training Course
Becoming an instructor allows you to turn your passion, or shall we say obsession into money. You will be qualified to teach scuba diving anywhere in the world and will be rewarded by enriching others with underwater experiences. You have a responsibility to share the adventure and spread the ritual far and wide.
ALL WE ASK IS…
You have the following minimum requirements:
Logged at least 75 open water dives totalling 50 hours or more
Are at least 18 years old
Have a diving medical signed off by a licensed practitioner within the last 6 months
Be Enriched Air Nitrox 40 & an active status Divemaster
WHAT'S INCLUDED?
✓ All course material & Instructor Examination fees
✓ Lifetime access to all updated course material
✓ Membership Fees
✓ 13 nights of on-site accommodation (single room)
WHAT CERTS WILL I GET?
✓ Open Water Instructor
✓ Try Dive Instructor
✓ Nitrox Instructor
✓ Perfect Buoyancy Instructor
✓ Dive Guide Instructor
Additional Specs Included:
✓ React Right Instructor
✓ Deep Instructor
✓ Navigation Instructor
✓ Science of Diving Instructor
✓ Night & Limited Vis Instructor
2022 IE Dates: 14th & 15th May with ITC course starting on the 3rd May + 30th & 31st Oct with ITC course start date 19th Oct
Want to find out more about how you can kickstart your new career?
Email [email protected] to find out more!