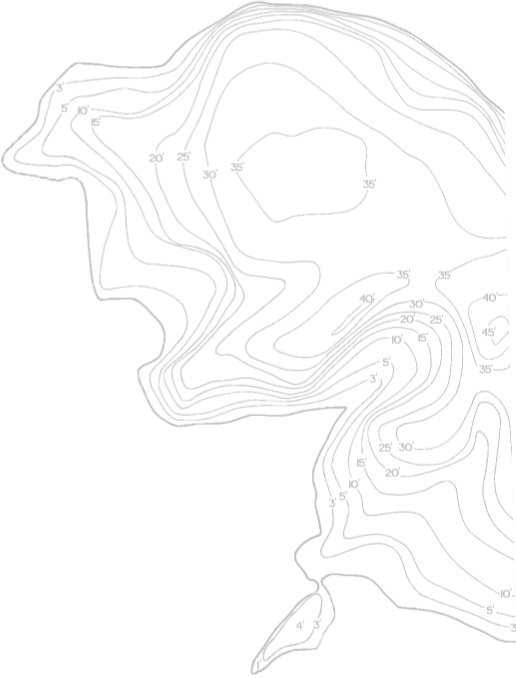 Book course
SSI XR Extended Range
Ready to take that first step & dive into tec? This course is an awesome entry-level tec course that allows you to independently plan and conduct deco dives to a max depth of 45m using up to 100% O2 & specialised diving equipment  for a max deco time of 25mins. Just think about how much more exploring you'd be able to do!
ALL WE ASK IS…
You've been a certified diver for at least 3 months
You're Nitrox & Deep certified
You've logged 50 total dives
You're a certified Sidemount Diver (if using this configuration)
WHAT'S INCLUDED?
Learn about modified recreational equipment
Theory Sessions
Dive planning & Gas Planning
Confined training sessions
6 open water dives
WHAT'S NOT INCLUDED?
If you'd like to sign up for the Extended Range Trimix program, there will be additional charges for helium. Please be aware that although we are doing our best to maintain a stable price for helium but prices are continuously fluctuating and it is subject to availability.