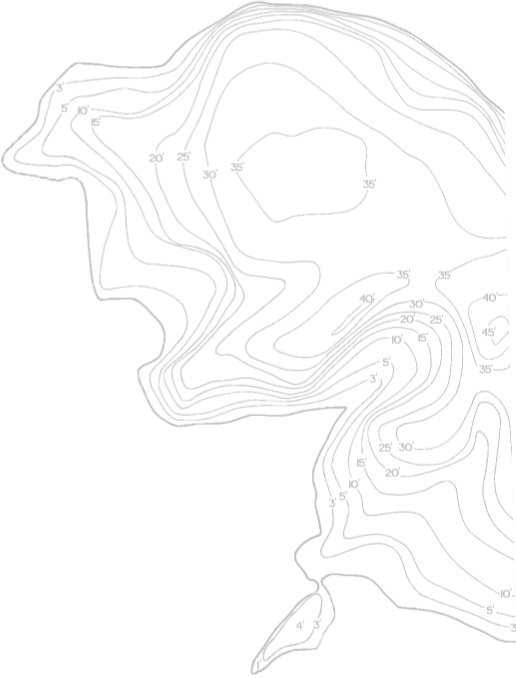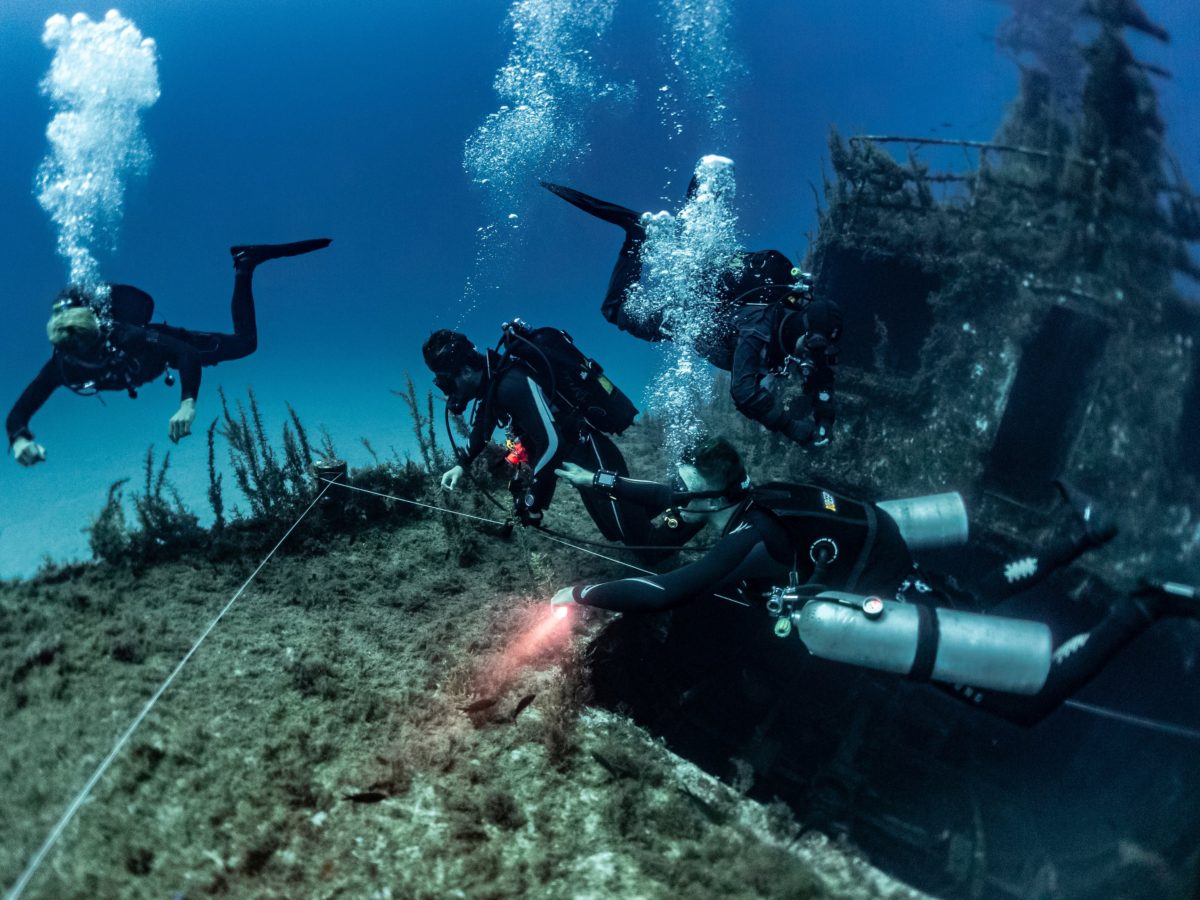 Book course
Advanced Wreck
This specialty course teaches you the knowledge and practical skills necessary to safely penetrate wrecks. If you thought they were mind-blowing from the outside just wait until you get inside of one. You will become proficient in choosing the right wreck, assessing its characteristics and identify any potential hazards before exploring. This is the ultimate in underwater adventure.
ALL WE ASK IS…
You're RAID Explorer 30/Advanced 35 certified or equivalent
You're Nitrox certified
WHAT'S INCLUDED?
3 days minimum
Reading chapters, completing quizzes and an exam
Confined session
4 dives (minimum 2 hours)