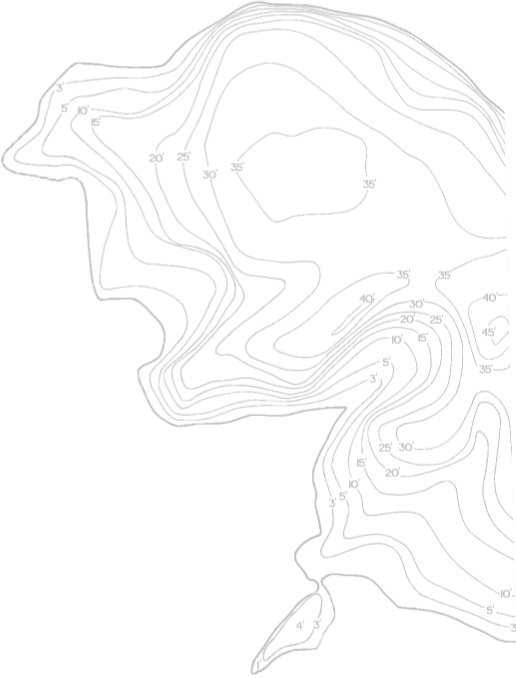 FAQs
WHAT'S THE MINIMUM AGE FOR OUR EXPLORERS?
Our divers can join us as long as they are 10 years old or older. There's no maximum age. You just generally need to be fit and healthy.
DO I NEED A MEDICAL?
Whenever you inquire about diving or diving courses, we'll send over a medical form for you to review. Please read through this and inform us if you have any 'yes' answers to the questions, including if you are over 45 years of age. You do not need to print this form and fill it in or get it signed unless we ask you to.
IS DIVING DANGEROUS?
No, it's just an awesome adventure for you to discover and share. There are a few safety rules to follow as with any other activity. Just listen to your dive leader and then gear up for your day.
WHAT IF I HAVE 'BAD EARS'?
If you've felt pain before on a flight or at the bottom of a pool, no worries. This is totally normal. The increased water pressure increases the water pressure in your ears that causes discomfort. Your instructor will teach you how to equalise which will get rid of this uncomfortable feeling so you can enjoy your experience. We can even take you for a spin in our pool to test it out first!
WILL I GET SEASICK?
Most of our dives are shore dives so you won't get the chance to be seasick! We do run weekly boat trips but the journeys are generally not long enough. Please make sure that if you do take any seasickness medication, it's non-drowsy. We don't want you falling asleep on your way out to our awesome dive sites!
HOW LONG WILL MY DIVE LAST?
For safety reasons, we stick to the following dive times:
Courses: 50 mins max
Fun Dives: 60 mins max
Night Dives: 45 mins max
We follow this max dive time or 50 bar minimum at the surface.
CAN I DIVE ON MY PERIOD?
Yes you can! This causes no issues at all while diving. Our female members of staff are on hand daily to offer advice.
CAN I DIVE IF I WEAR GLASSES?
You can wear contact lenses while diving in Gozo to make sure you don't miss anything. The other option is to purchase a mask with a prescription lens if contacts are not an option for you.  Contact us ahead of time and we can do our best to sort this out for you.
IS IT COLD?
It depends what time of year you decide to join us. Either way, we make sure you've got the appropriate gear for that time of year. In winter the water temp is roughly 14°C/57°F and in summer it can go up to 29°C/84°F!
DO I NEED MY OWN EQUIPMENT?
We've got lots of equipment in different sizes for you. Ask us for more info about rental rates.
CAN I BOOK MY DIVES/COURSE IN MY OWN LANGUAGE?
We believe that it's important for our divers to learn in English and communicate in a common language to avoid confusion. Most other dive spots around the world will use English as their common language too.
CAN I GET PHOTOS OR A FILM MADE OF MY DIVE?
Yes! We've got our own in house video company called Mocean Images. Ask us for more info on how we give you an awesome memory to take away.
CAN I TAKE MY GO PRO?
This all depends on what type of diving you're doing. Until you're officially a certified OW diver, you won't be able to take your Go Pro with you.  This is for your own safety as you're still learning the basics. If you're doing any further course, you'll need to chat with your instructor about this. If you're heading out on fun dive, no problem! We'd love you to share your day's footage with us too 🙂
DO I HAVE TO LEAVE A DEPOSIT?
We'd like you to leave a small deposit to secure your spot. Please understand that we'll have not only booked an instructor for your day of exploring but we'll have also refused other adventurers. We'll let you know what the deposit is before you book.