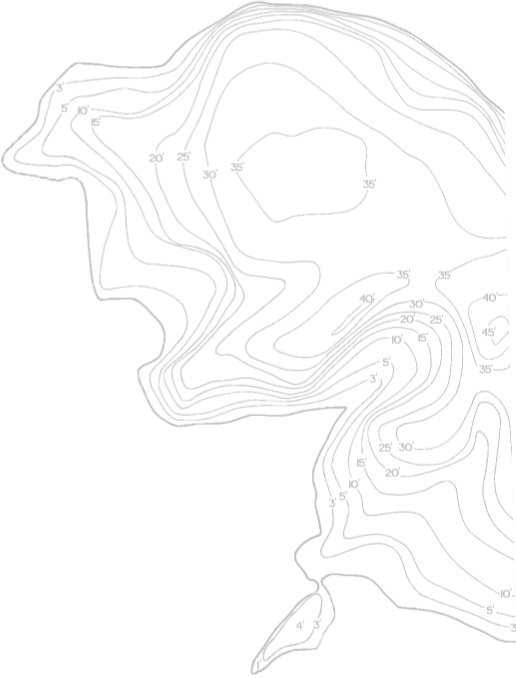 Book a dive now
Already certified and want to see what our Mediterranean paradise has to offer? We've got some carefully thought out dive packages just for you. That way, you're sure to get more dives in with our cheeky discounts.
All our dives included tanks, weights, shore transport and guide. If you need diving equipment, we can help kit you out with our rental gear for a small extra fee. Here's what we're offering:
Single shore dives € 30
6 Shore dive pack €160
10 Shore dive pack €245
15 Shore dive pack €340
So, this is how it works… You can get your fun dives discounted if you prebook your dive pack. Otherwise, the first 5 dives are €30 per dive per person. The 6th dive onwards is €26.66 per dive, the 10th dive onwards is €24.50 and the 15th dive onwards is €22.66 per dive.
WHAT'S EXTRA?
We do charge a little bit extra for our different adventures…