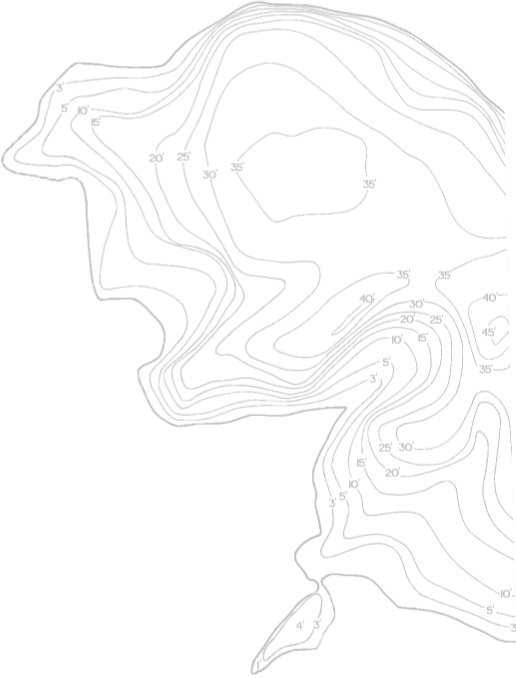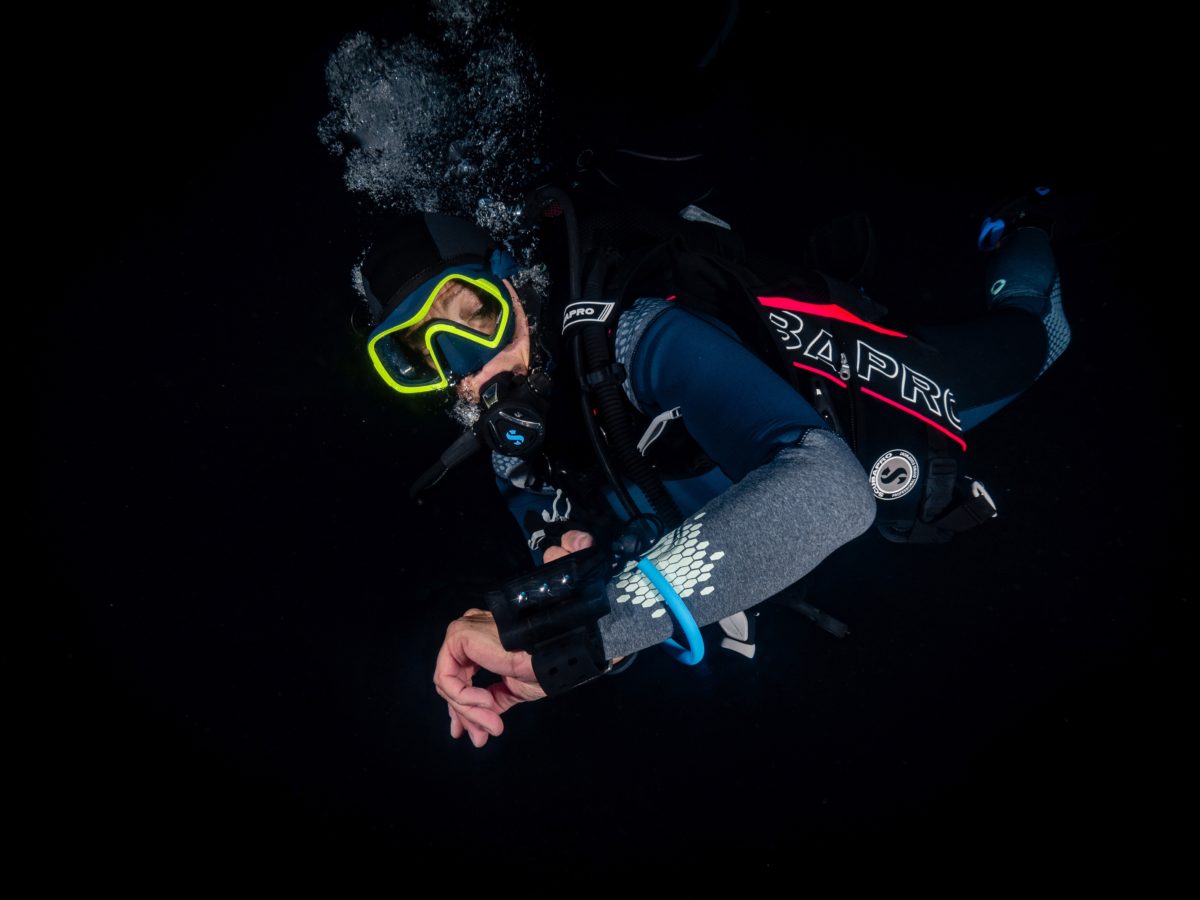 Book course
NIGHT & LIMITED VISIBILITY
When the sun sets, the underwater world changes and so does the behaviour of fish. You will see predators actively hunting prey when you plunge into the depths after hours. This course equips you with the experience and knowledge to night dive. Learn techniques for dealing with limited visibility communication and get to grips with the different tools associated with these environments.
ALL WE ASK IS…
You're at least 15 years old
You're RAID OW 20 certified or equivalent
WHAT'S INCLUDED?
2 days
Reading chapters, competing quizzes and an exam
2 night/limited visibility OW dives