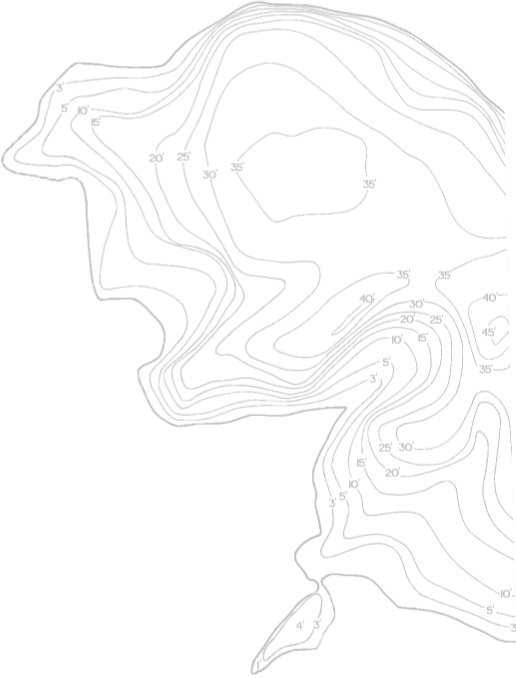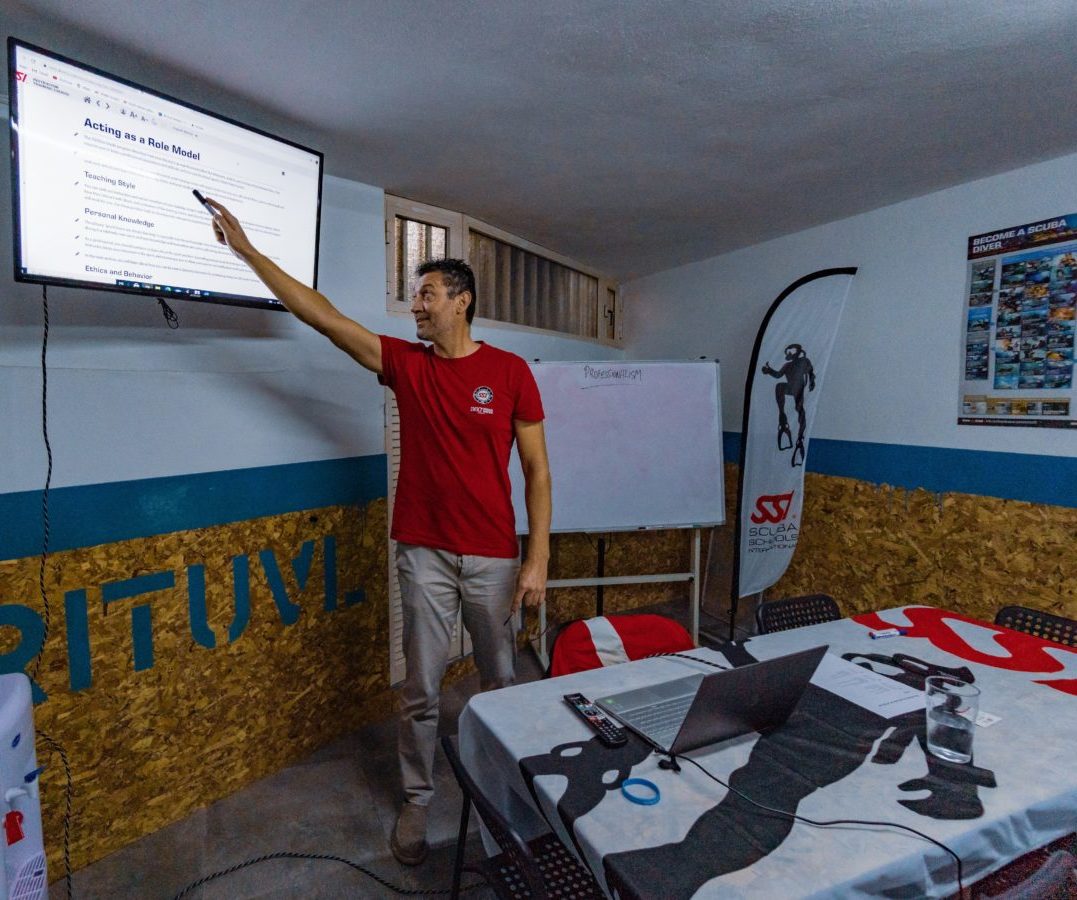 Cross over to RAID
SSI Assistant Instructor Trainer
This course is awesome as it's the gateway to being able to conduct Instructor Training Courses. Not only does it increase your employability but it adds a totally new dimension to your teaching career. With this course, you'll be able to run portions of the ITC program under indirect supervision with an SSI Instructor Trainer or higher.
Note: Please be aware the majority of this program focuses on developing your knowledge and familiarity with the SSI system of training rather than a desire on our part to completely retrain you.
ALL WE ASK IS…
Meet instructor prerequisites and submit active and equivalent instructor certification/s
Submit current resuscitation, first aid and O2 certification/s
Complete SSI online material
Complete practical assessments with the SSI instructor trainer
WHAT'S INCLUDED?
Overview of the SSI system
SSI Administration
SSI Instructor level theory overview
Workshops on the SSI courses & course structure
In Water Skills Workshop
Dive Guide Workshop
Buoyancy & Trim workshop
Basic Stage Handling
Academic Presentations
Confined In-Water Teaching Presentations
Evaluation Workshops