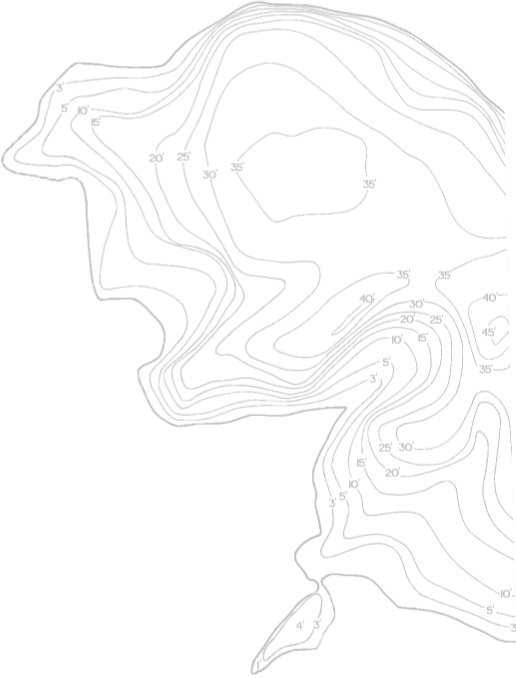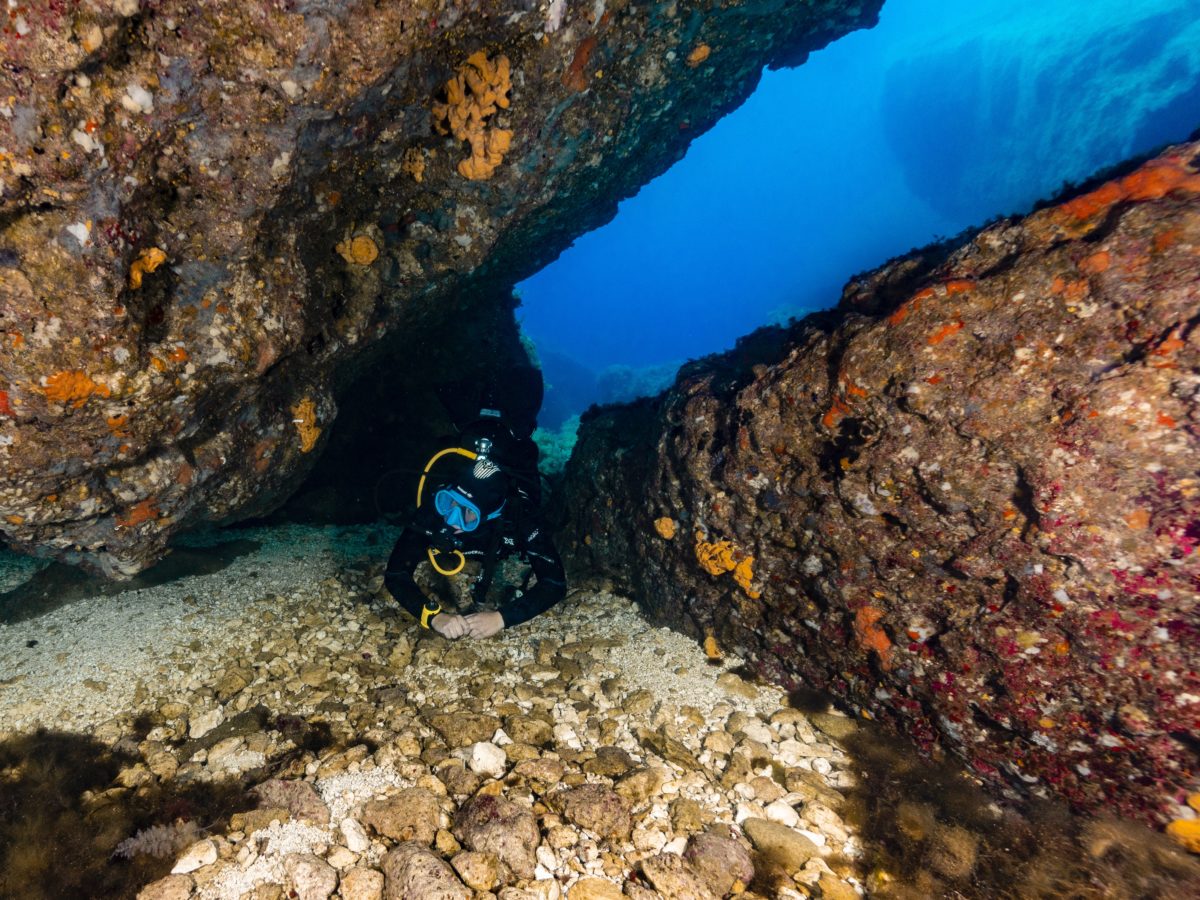 Book a course
ADVANCED ADVENTURER/EXPLORER 30
Grasped the basics and fallen in love with diving? Thought so. Now it's time to take it up a notch. The next step is to increase your skills and understanding of diving by focusing on five main areas: buoyancy, diving different environments, underwater navigation, greater understanding of deep dive procedures and selective dives based on your areas of interest. These can later be used as credits for specialty courses.
ALL WE ASK IS…
You're at least 15 years old
You're RAID OW 20 certified or equivalent
You've completed RAID registration procedures
WHAT'S INCLUDED?
3 core dives:
Deep (max 30m)
Navigation
Buoyancy
2 elective dives:
Wreck
Night
Search and Recovery
Marine Identification
Photography