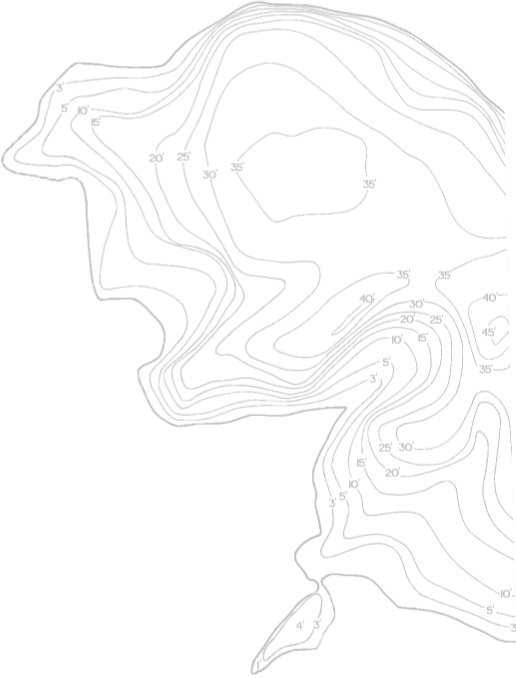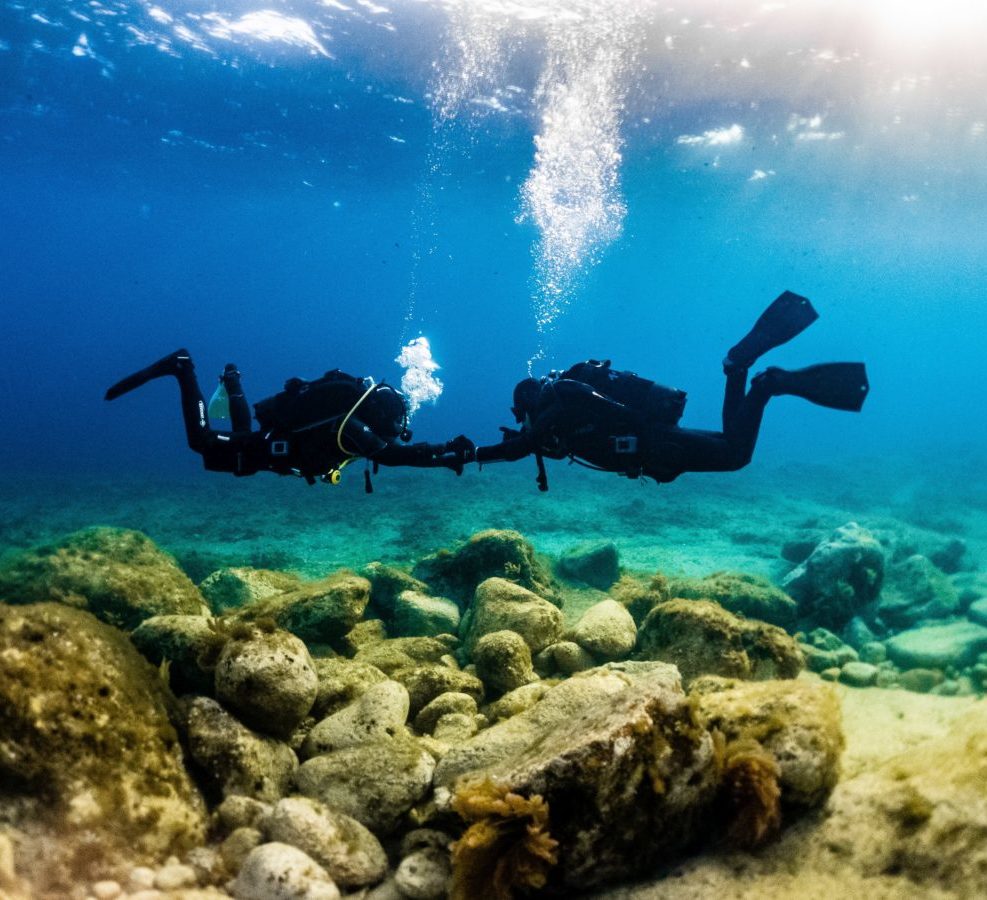 Book course
MASTER RESCUE
Do you love looking after people and want to take the first steps to becoming a professional diver? Then this is the course for you. As an experienced diver you will take responsibility for others safety while building self-confidence and ability. The training focuses on reducing the chance to perform a rescue and knowing what to do in an emergency.
ALL WE ASK IS…
You're at least 15 years old
You've pass the academic section and exam
You've logged at least 12 hours underwater
You're RAID Advanced 35/Explorer 30 certified or equivalent
You're rescue breathing/CPR and O2 provider certified from a recognised authority
WHAT'S INCLUDED?
Minimum 3 days excluding First Aid
Confined water sessions
4 open water dives
Review of personal diving skills
Swim tests
Development of diver rescue & emergency skills
Site management skills